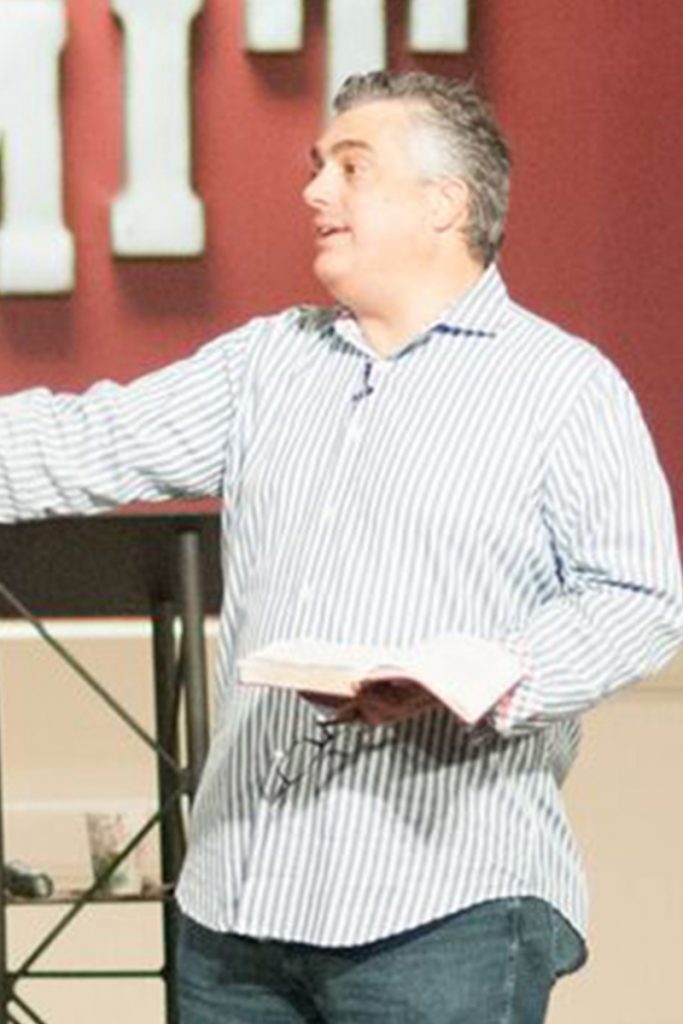 Chris Vaughn is a speaker, writer, communicator, sometime comedian, minister, and Pastor. In the past he has talked his way onto a radio station getting that station ratings as a talk radio host, hosted a weekly television show, was a child on The Romper Room Show. He is passionate about connecting with people to see positive change.
Over the years, he has spoken in hundreds of churches, non-profits, and businesses, such at Chick-Fil-A, The Billy Graham Evangelistic Association, Bank of America, and AT&T.
Chris is passionate about living a strong life, and influencing others, and you, to achieve your dreams, and laughing.
Thanks for stopping by…
Living strong!
Chris