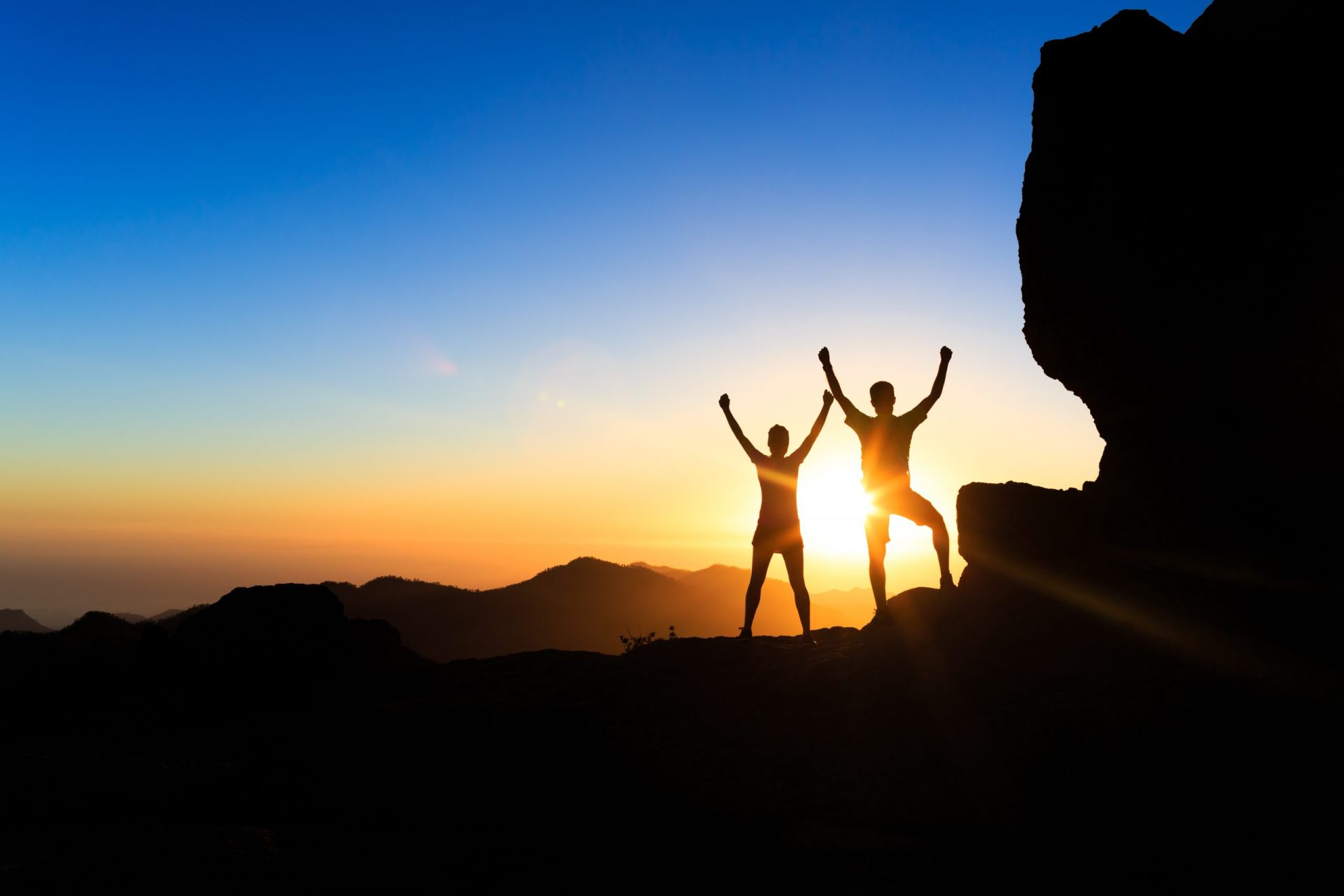 Crush Your Limiting Beliefs
Course
All of us have beliefs that limit us and hold us back. Some of these beliefs were instilled in us by our parents. Others we've adopted at some point in our lives. Whatever the case, these beliefs seriously limit us. They keep us from achieving our full potential. They hamper our progress and stunt our growth.
If we're going to achieve our fullest potential and truly be limitless, we must learn to identify and overcome our limiting beliefs. In this course, you'll identify 14 key limiting beliefs that may be holding you back.
Then you'll rewrite the limiting belief into a set of empowering beliefs. Then you'll take specific actions that will help you put your new empowering beliefs into action. Finally, you'll recite an affirmation that will enable you to burn the empowering beliefs into your mind and heart.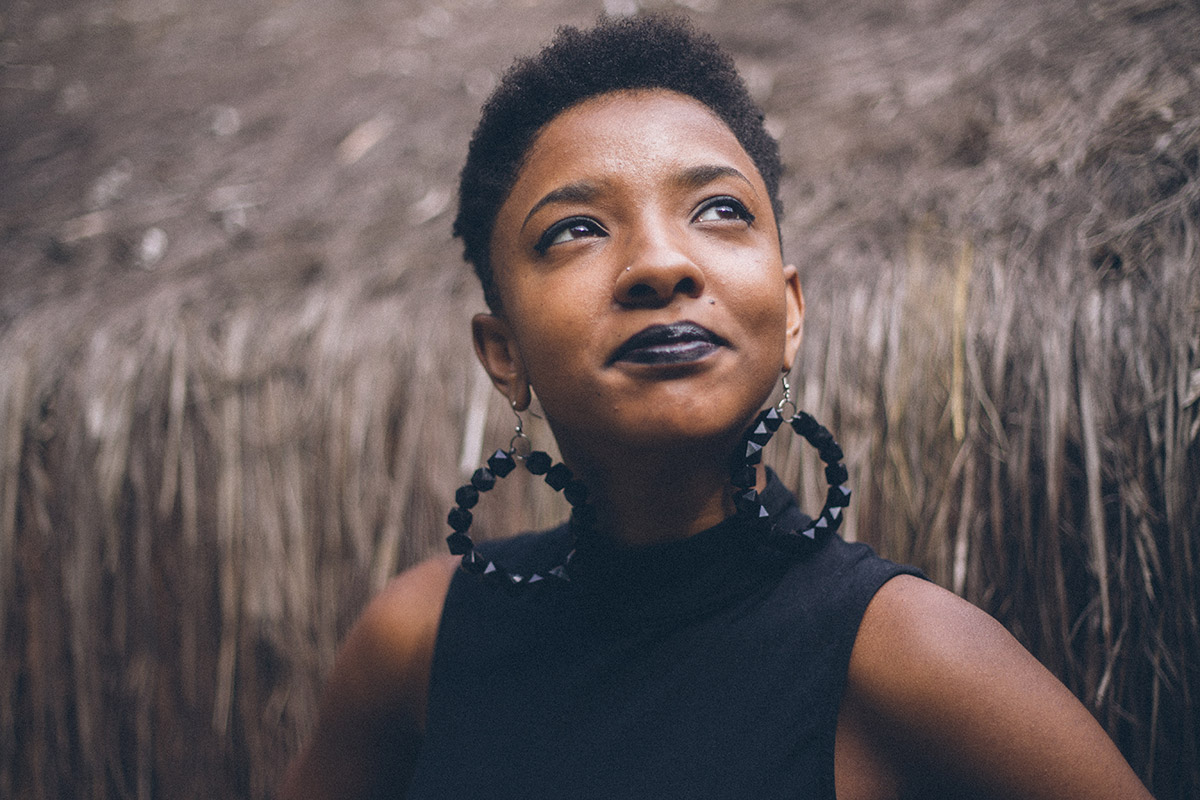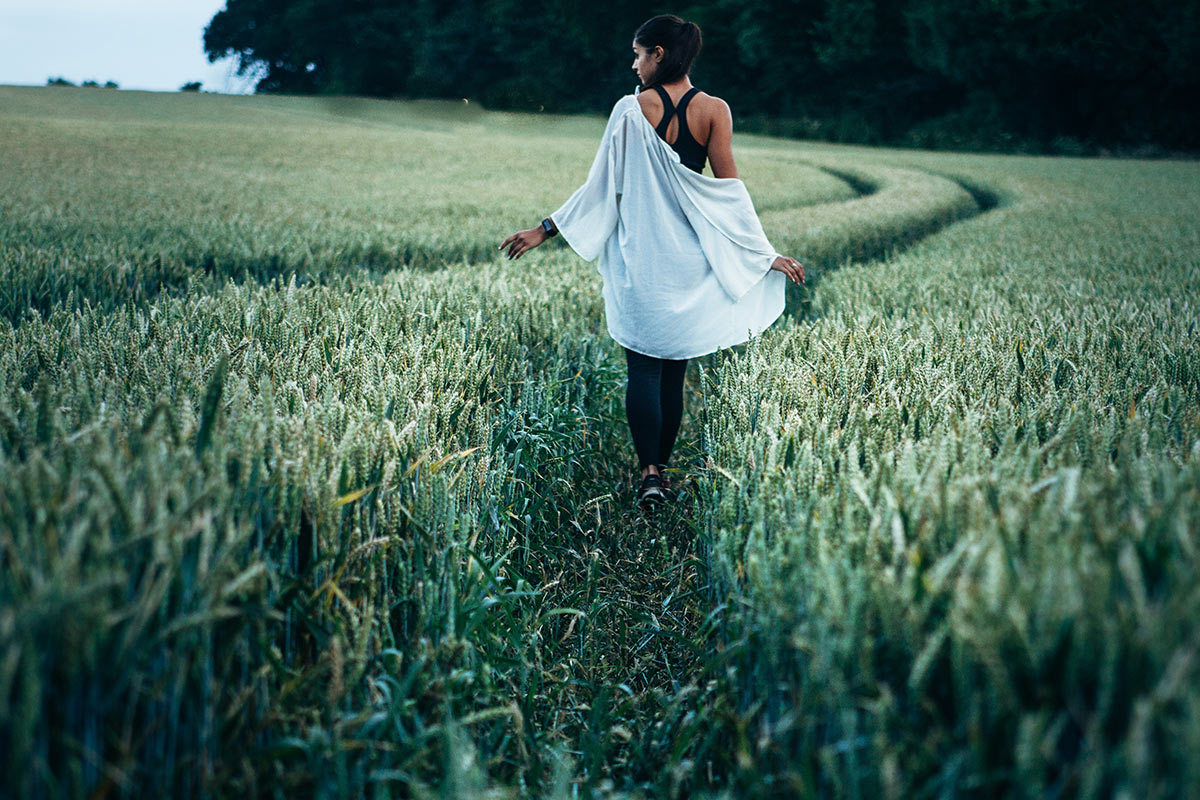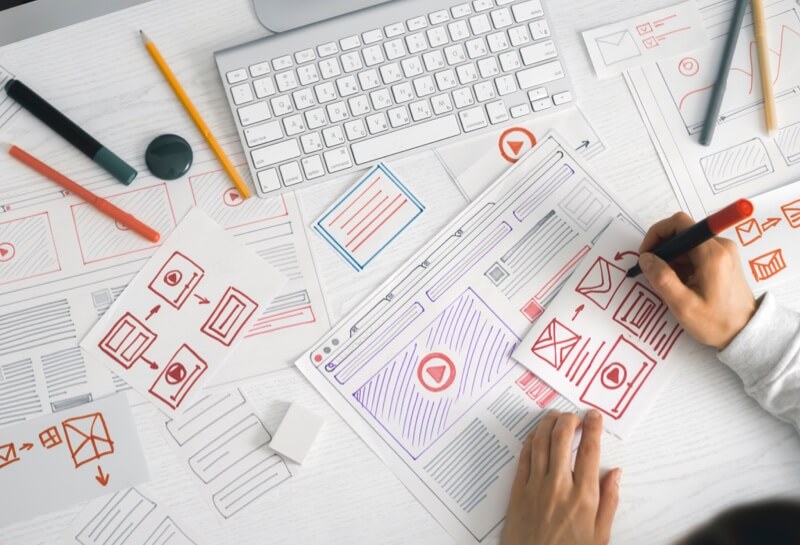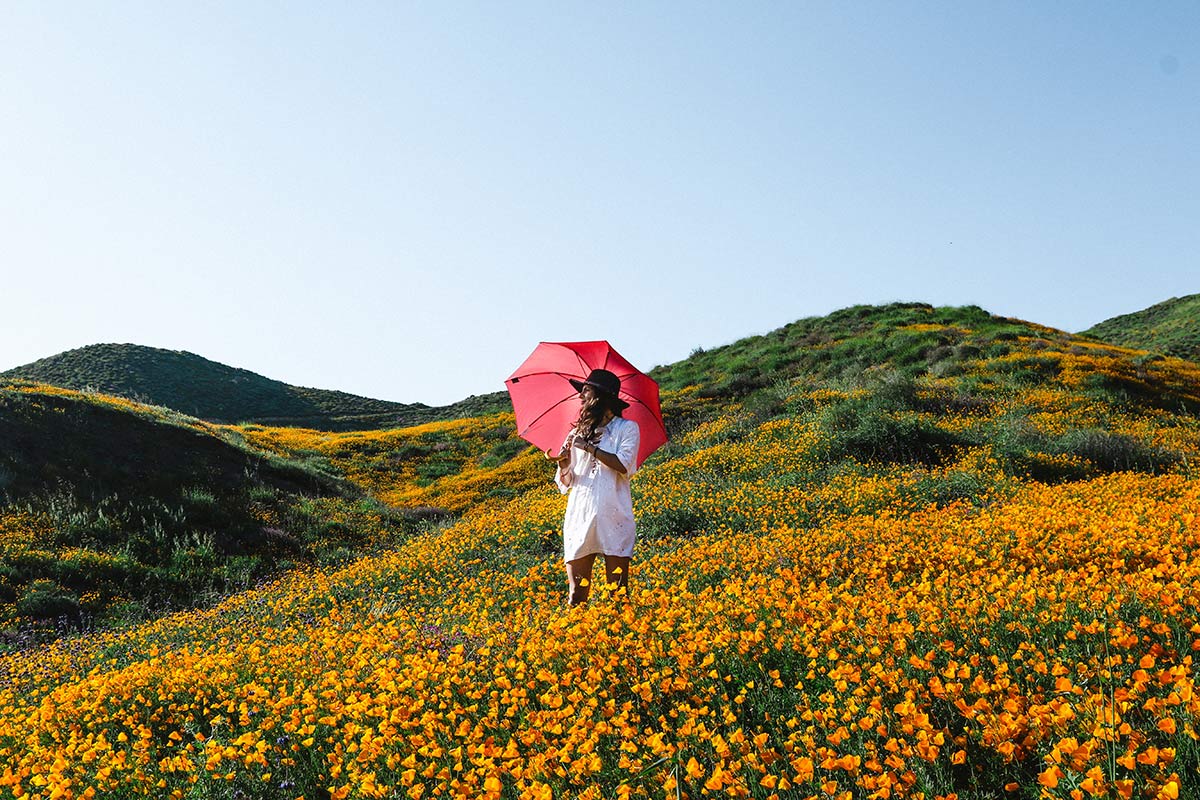 ARE YOU READY TO FIND OUT WHAT'S STOPPING YOU FROM SUCCESS…
About Chris Vaughn
Chris Vaughn is a speaker, writer, communicator, sometime comedian, minister, and Pastor. In the past he has talked his way onto a radio station getting that station ratings as a talk radio host, hosted a weekly television show, was a child on The Romper Room Show. , and was a Candidate for US Congress. He is passionate about connecting with people to see positive change.
Over the years he has spoken in hundreds of churches, non-profits, and businesses, such at Chick-Fil-A, The Billy Graham Evangelistic Association, Bank of America, and AT&T. He is also an author with several non-fiction titles, as well as a fiction author using the pen name 'Chris Lord' to write, thrillers, science-fiction, and westerns.
Chris is passionate about living a strong life, and influencing others, and you, to achieve your dreams, and laughing.
Thanks for stopping by…
Living strong!
Chris