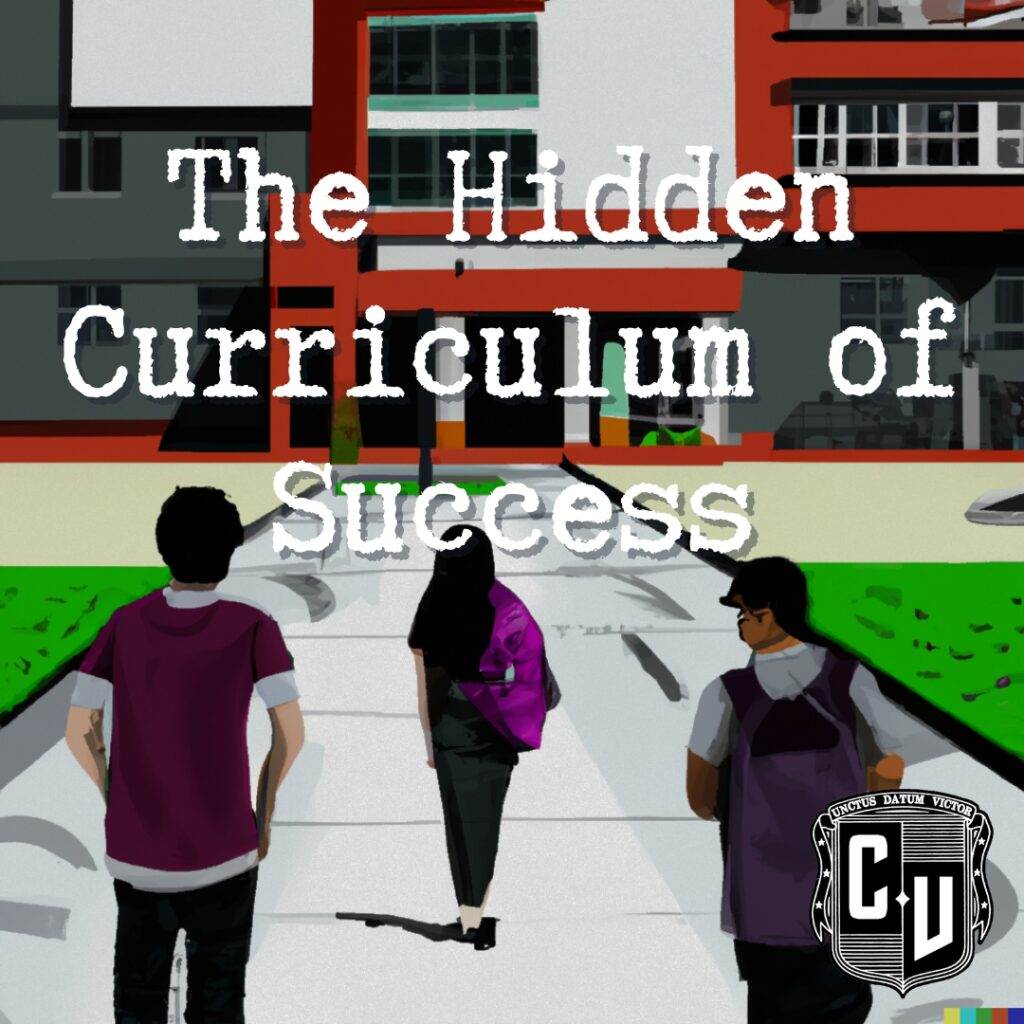 Well now, let's talk about schools. They sure do teach you a whole lot of things, don't they? Algebra, chemistry, even how to swing from a rope. But ask yourself this – how often do you use these skills in your everyday adult life?
The lessons that matter the most, the ones that determine your success are often left unaddressed in the classroom.
Now, I don't mean to dishearten you, but you've got to figure out these success strategies yourself. You need to grab the reins of your own success education.
So, here's what I've got for you – seven skills that schools often overlook, but you'll need to master to taste success:
Persistence. If there's one word you'll find in the dictionary under 'success', it's persistence. You see, when you start on something difficult, chances are, you won't hit the bullseye the first time. You've got to keep at it, and that's where persistence steps in.

Consistency. Now, ask yourself, do you keep shifting your goals, or do you stick to them till you've achieved them? Are you able to do those everyday tasks that might seem boring, but are effective? What about your attitude – is it steady? How consistent are you when it comes to your behavior, beliefs, and goals?

Daily work. Are you taking small steps towards success each day? You'd be amazed at how a little bit of effort, done consistently every day, can take you further than sporadic bursts of hard work. Remember, last-minute cramming might've worked in school, but it doesn't hold water in the real world, no matter how smart you are.

Handling discomfort. If you can face discomfort and still keep going, you've got a solid predictor of future success. This trait lets you hit the gym when you're not in the mood, or take action when you'd rather laze around.

Handling failure. Life's a mix of ups and downs. The successful folks have figured out how to navigate these lows. They take failure in stride, learn from it, tweak their approach, and dive right back in. Overcoming failure? It's all about persistence, consistency, and yes, handling discomfort.

Making sound decisions. Not many of us are pros at consistently making great choices. Often, we let emotions guide us instead of facing the hard facts. Rarely do we make the absolute best choice – more often than not, we settle for what feels comfortable. And this, my friends, circles back to effectively managing discomfort.

Thinking long-term. If you want long-term success, you've got to have a long-term perspective. Most of us are so caught up in the day-to-day grind that we forget to make a plan for the long haul. If all your time goes into dousing daily fires, you'll never build anything lasting.
You might've stumbled in school, but did anyone teach you how to get back up and keep going? You either figured it out on your own or you didn't. You might've felt discomfort in school, but were you shown how to effectively manage it?
Surviving isn't the same as thriving. Step up and learn what really matters on your journey to success. Remember, you've got to do it yourself, because no one else is going to do it for you.