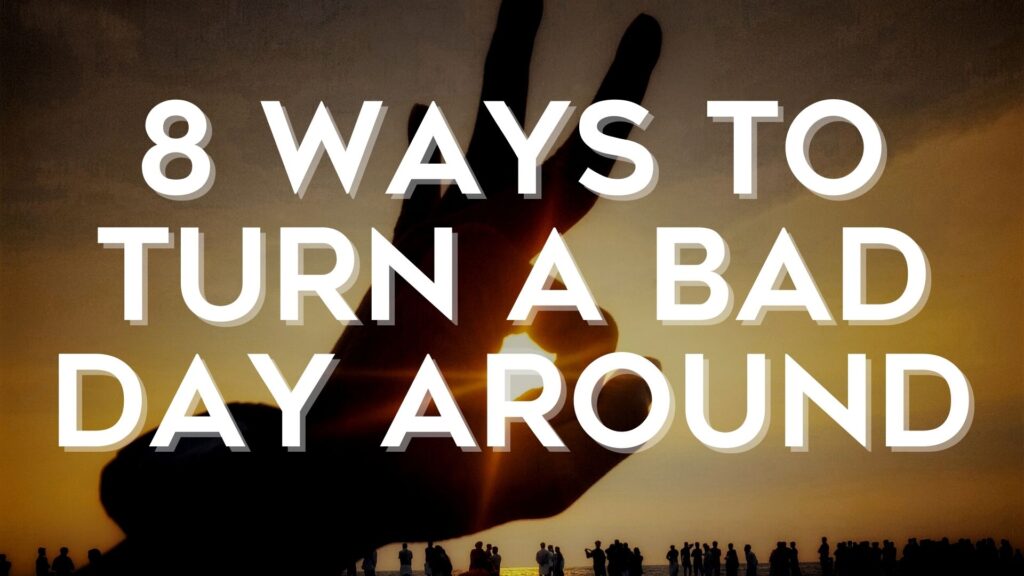 Ever have a bad day? And it seems one bad thing happens after another…
We've all been there… the car won't start, you have the wrong shoes on, you forgot to charge you cell phone, and on and on and on.
But the secret to ending bad days is recognizing when a bad day is starting… and having strategies to change the direction of your day and turn it around!
Here's to hoping every day is a good one for you!
Chris